Church Farm Virtual Visit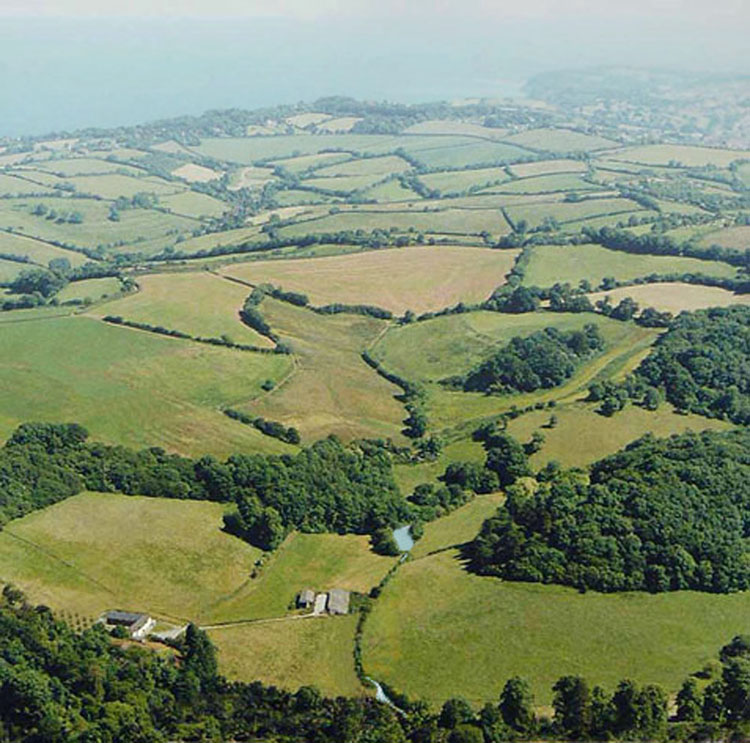 Welcome to Church Farm Virtual Video Tour
The British countryside is essentially manmade, created by generations of farming families.
Now experience life on the farm as never seen before.
Video clips of wildlife in close up, slow motion and time lapse.


A buzzard eye view of the farm is available with text overlay of habitats.
Guide the buzzard over each habitat and left click on the video of your choice.