Wild Highlights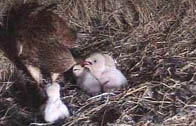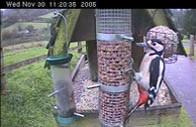 Bird Table
How to attract wildlife to your garden.
Recommended bird food, feeders, baths and nest boxes.
And some secrets for success...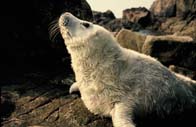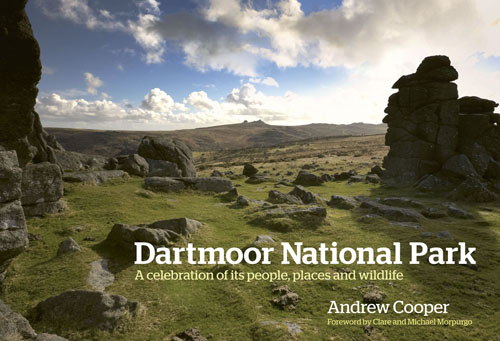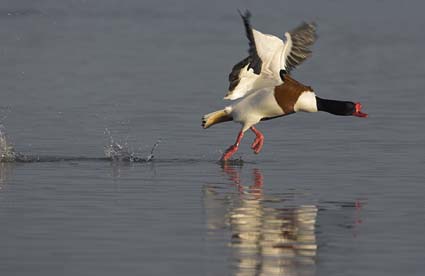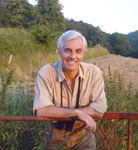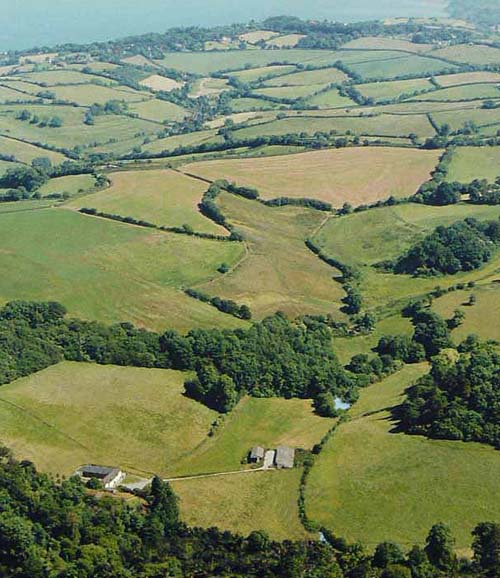 Explore...
Virtual visit
Wild animals and flowers.

Video clips and more...
Links
Wildlink network,
Wildlife Trusts, RSPB
and more...
Can Wildlink Help?
Let us help you with wildlife video production and webcams. And increase your web profile by Search Engine Optimising.

Sensational aerial
video and images
of Dartmoor.
Free for many uses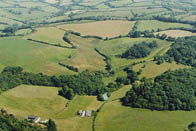 in beautiful Devon
includes HDSLR video
A venue for BBC Autumnwatch, BBC One Show and BBC Gardeners' World